I love the Oscars, really I do – but there's nothing quite like being able to go to the cinema and kick back with a nice easy watch after all the intense and sometimes heavy movies that are buzzing around award season.
Finding your feet ticked all the boxes of what I was looking for. It was easy to sit through, uplifting and something that made me smile right up until the end.
It wasn't thick with the humour and boy oh boy there were a few moments that got just plain emotional but at the end of the day it was everything you'd expect from a classic British comedy.
Sandra has spent years planning her retirement but after finding out her husband has been cheating on her the plan soon changes.
I went into this thinking that there wouldn't be much relate-ability for me – I mean I'm 40 years away from retirement age, so I've got a while to go, but there are themes throughout that can appeal to everyone.
I did kind of feel that it was a big old advertisement for medical marijuana though ….
You've really got to acknowledge that the acting in this film is great! Professor Umbridge and Peter Pettigrew are particuarly good, but everyone gives 'ab fab' performances. (See what I did there … Joanna Lumley …)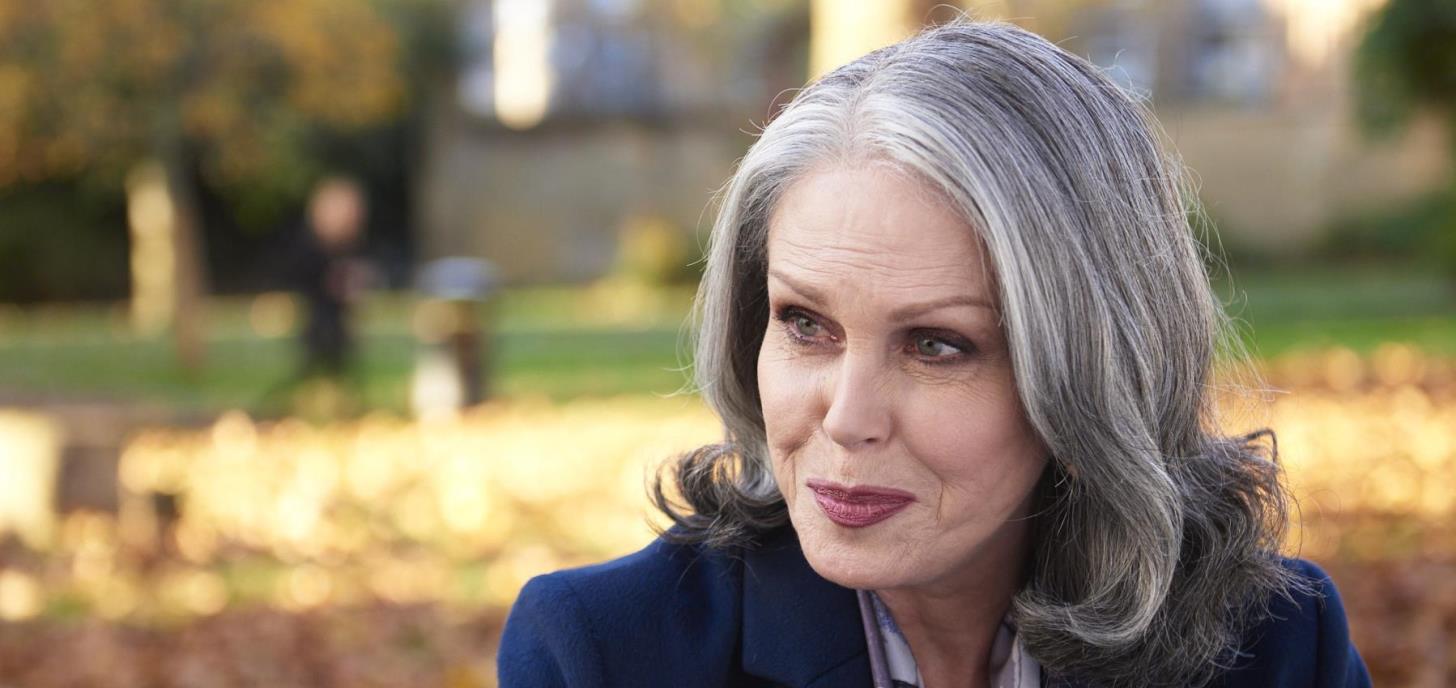 There are some negatives of course; some of the plots felt a little messy and not all the loose ends were tied up. PLUS – references to things like 'the ice bucket challenge' and the word 'banging' did make me cringe a little, but it all meant well.
7/10 – One minute I'm thinking about how short life is and the next minute I'm dancing in my seat. It's exactly what I wanted and expected from it and if you're looking for a nice, easy Sunday afternoon watch, then this is definitely for you.