Click here to check out my other 'A Year in Movies' posts to catch up with what you've missed. 
It was the year that Disneyland Paris opened for business, Bill Clinton won the presidential election and Whitney Houston belted out 'I will always love you'.
It was also the year that the best ever Batman took to the screen for the second time. Gary Oldman made vampires cool again and a film was released that went on to be the greatest television show of all time (Buffy I'm talking about you).
Letterboxd will have a list of all the 1992 entries but for now, here's my top 10 so far …
10) Buffy The Vampire Slayer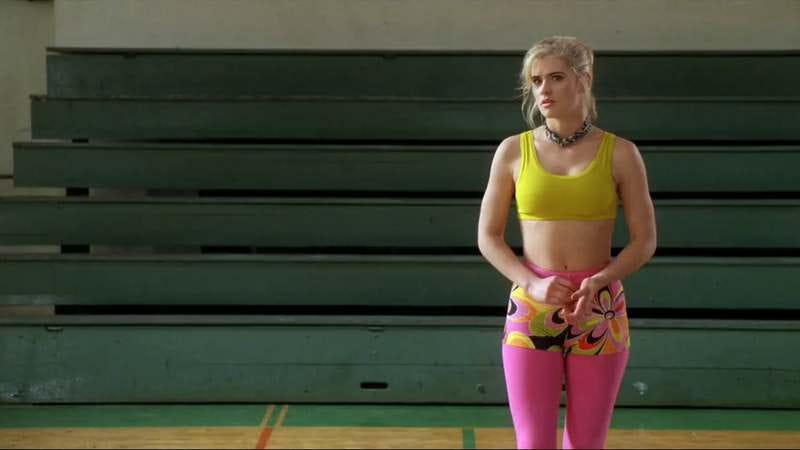 Granted this isn't the best film of all time and it's cheesy as fuck BUT I'm so pleased that it exists and went on to give SMG the love and respect she deserves!
9) Bram Stoker's Dracula
Keanu Reeve's accent was something none of us deserved to witness.
8) Sister Act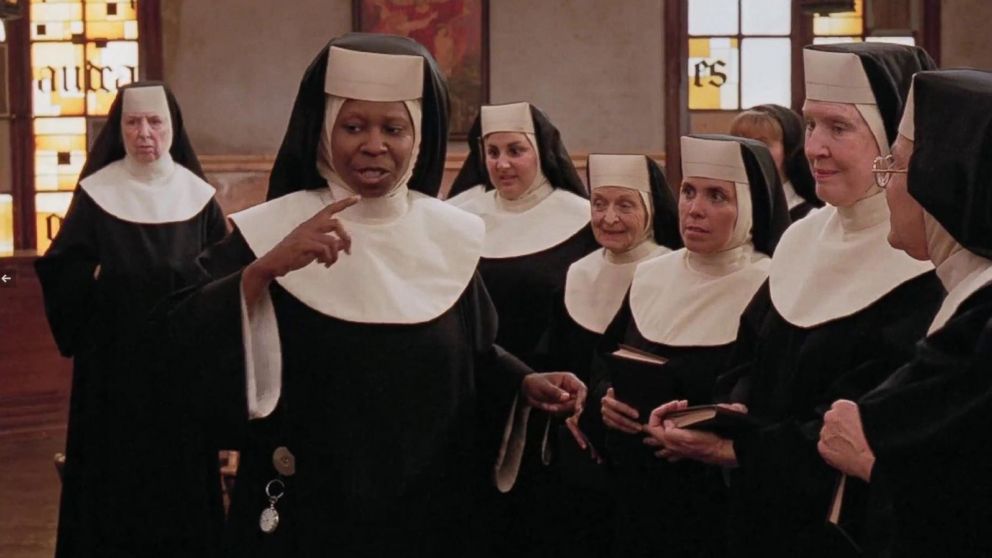 My God.
7) Death Becomes Her
I need to watch this more often.
6) Muppet Christmas Carol 
Aside from the Home Alone movies, this is the best Christmas film of all time and probably one of Michael Caine's best performances. I'm not even kidding.
5) Home Alone 2
Home Alone without the home and instead of Alone he befriends a pigeon lady …
4) Far and Away 
I don't care what anybody says to me. Ron Howard is great and so is this film.
3) Aladdin 
Not one of the best Disney have knocked out but Prince Ali is a tune and Robin Williams was born to voice the genie.
2) Of Mice and Men 
If you don't watch this and cry then you're dead inside.
1)Batman Returns
A purrfect Batman movie.
There are some pretty heavyweight titles that are on my watchlist as well, so don't hate me if they're not in the list just yet, it's a work in progress.
Watchlist;
A Few Good Men
Reservoir Dogs
Unforgiven
The Last of the Mohicans
A League of Their Own
My Cousin Vinny
White Men Can't Jump
Army of Darkness
Hand The Rocks The Cradle
The Player
Patriot Games
Under Siege
Glengarry Glen Ross
Malcolm X
I've already seen; Basic Instinct, Candyman and Toys but I'm not including them in my list just yet because I can't remember a thing about them. Keep up to date with the list here.
Let me know if I'm missing anything you'd like me to watch and I'll meet you back here for 1993.