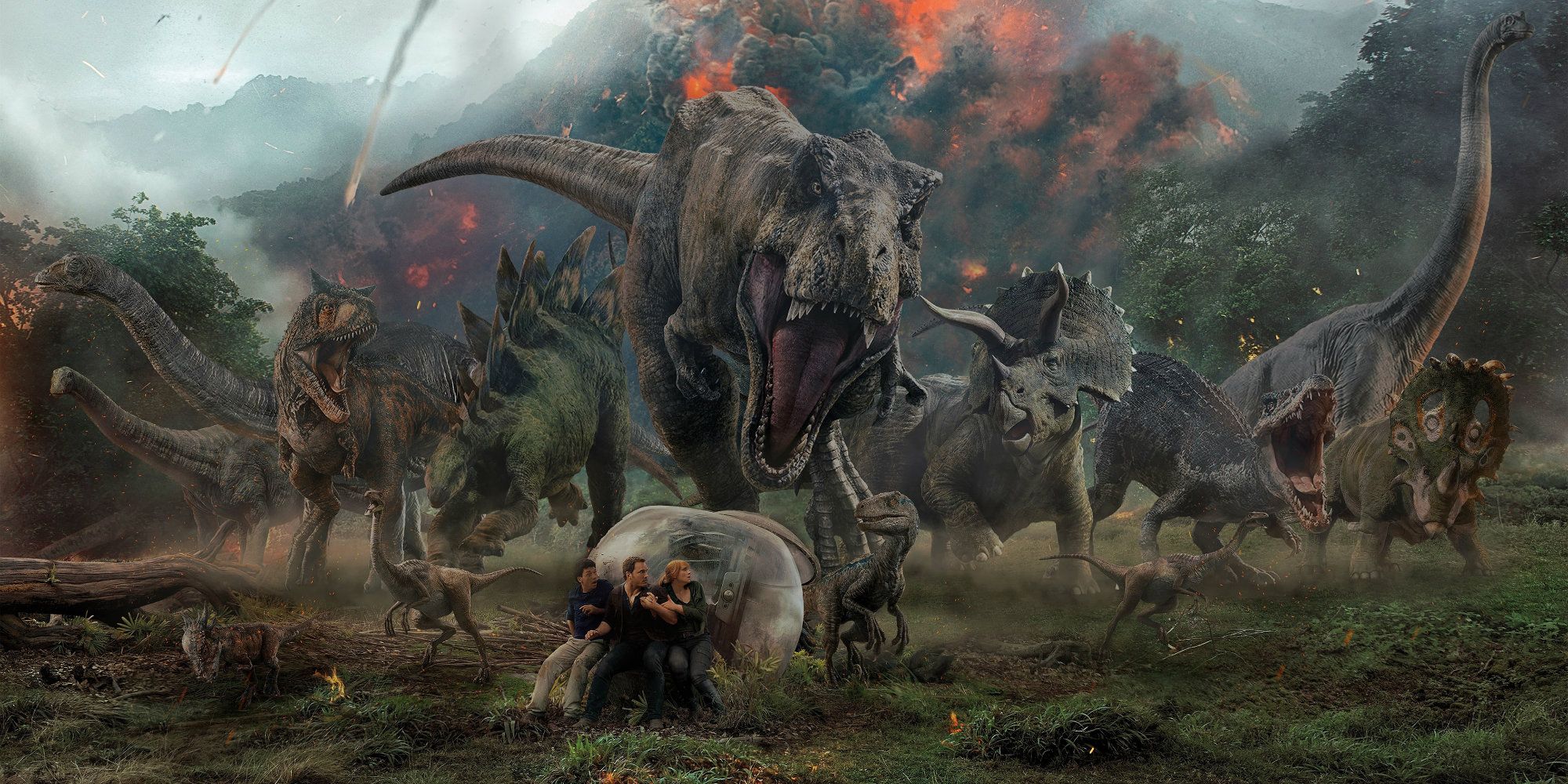 I'm a big fan of this franchise. Always have been (and if this film is anything to go by) I always will be.
When a volcano is close to full on erupting on Isla Nublar it's down to our heroes to swoop on in and safe the dinosaurs from extinction … again. 
From the explosive trailers to the horrendous posters I was nervous that this film would be the final nail in the dino coffin, I mean how much can you actually do with this storyline?
That being said, I'm happy to report that this film does definitely not disappoint!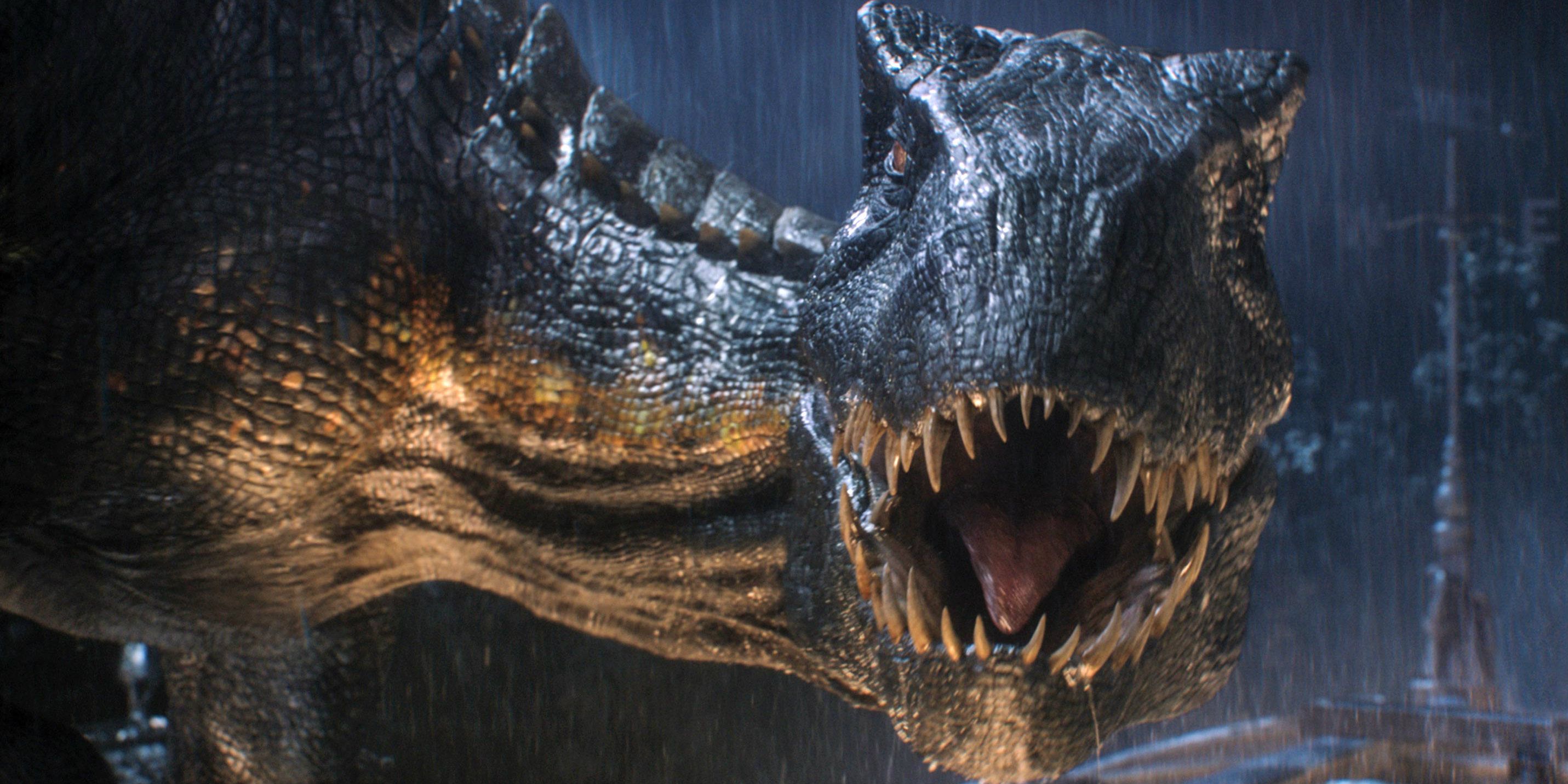 Lets just quickly push on out the way the negatives, so I can start blabbering on about the fun things.
OKAYYY …. I wasn't a fan of the little girl that was cast AND I didn't like her story line (no spoilers), the villains were kinda lame, I missed Jeff Goldblum, there wasn't enough John Williams and as much as I enjoyed it overall I can't pretend that the story was original in any way, shape or form.
Swinging right back over to the positive side, there were some really solid scenes. A handful of times I could feel my butt cheeks clenching as I was pretty invested in the characters (new and old) and the suspense building was put together really, really well.
Pratt and Howard still managed to brew up a little chemistry on screen and I thought Justice Smith was a funny, new addition. His scream is hilarious.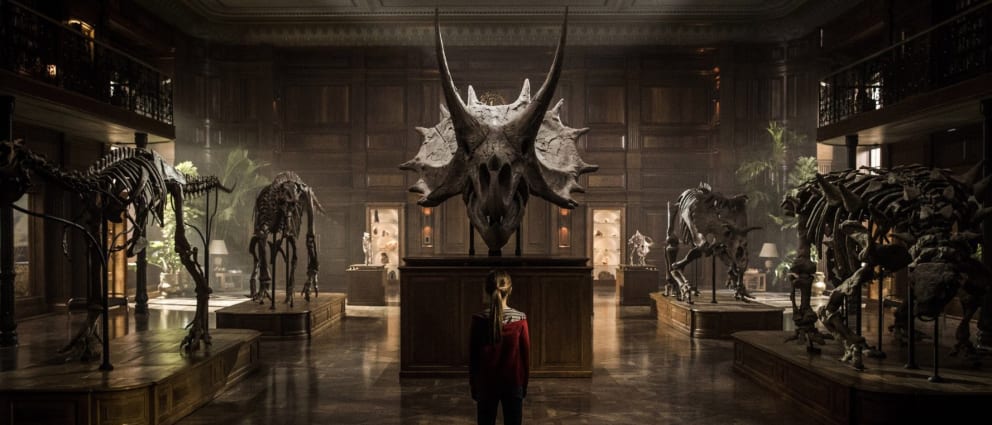 I'm shocked that the film was over 2 hours long as it didn't slow down at all. No scenes dragged or felt unneeded and I have to say I had a bloody good time sitting through it.
One thing I've loved about the franchise reboot is that it keeps the humour and the campness of it all. I'm fed up of family films becoming dark, depressing and full of too much 'meaningfulness'. Sometimes I just want something a little lighthearted I can kick back and enjoy while I eat my weight in popcorn.
It's not perfect and I'm sure a lot of audiences out there will have much harsher words to write but for me it was everything I wanted it to be. It was better than Jurassic World yet stayed true to the characters that had been introduced and although it wasn't a whole new story or anything too fancy, that's fine by me.
2018 and dinosaurs are still cool and hella frightening.
8/10 – I would've put money on this film not being very good but here we are … bring on the next.